There are rumours that Stefano Pioli might not last another season at AC Milan with the Serie A club said to have a number of replacements shortlisted already.
Pioli was appointment to replace Marco Giampaolo after seven games of the current campaign and although performances have improved on the whole, the team is still highly unlikely to crack into the top four at present.
As such, speculation is rife about Pioli's future and in particular regarding who could potentially replace him if he were to depart in June.
Back in February, Calciomercato.com reported that the Rossoneri are evaluating four potential candidates to replace him: Ralf Rangnick, Max Allegri, Luciano Spalletti, and Marcelino.
There have been reports claiming Rangnick is the one wanted by Elliott Management amid rumours the German is in advanced talks with Milan, while Allegri continues to be linked with a return.
Here are three potential candidates who could replace Pioli at Milan and what they bring to the table.
3. Marcelino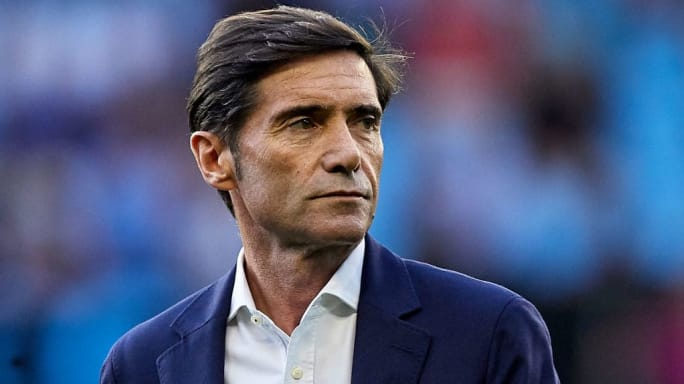 Marcelino has been without a team since his departure from from Valencia earlier this season, and if rumours in Spain are to be believed, he has a very good chance of becoming the next Milan manager.
If appointed, this would be the first time Marcelino will have coached outside of Spain, having previously managed teams like Valencia, Villarreal, Sevilla, Racing, Zaragoza, Recreativo, and Sporting.
Last season Marcelino guided Valencia to Copa del Rey glory after defeating Barcelona 2–1 in the final. He left Valencia at the beginning of the season after continuous disagreements with owner Peter Lim.
At the moment, however, the hypothesis that Milan could hire Marcelino is not a concrete one, but it is a name not to be discarded any time soon.
2. Luciano Spalletti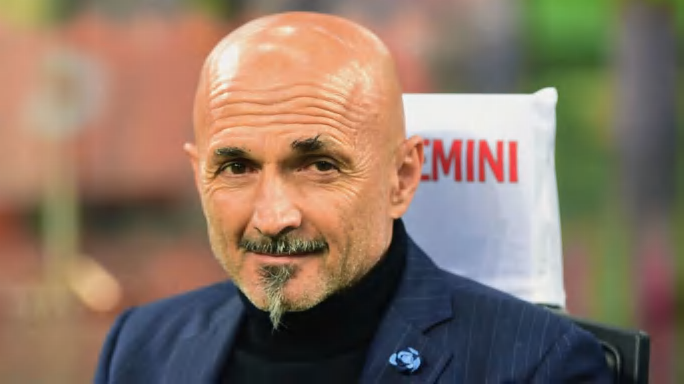 Former Inter manager Luciano Spalletti is another named linked with the Rossoneri. Spalletti was reportedly considered by Milan after Gennaro Gattuso was dismissed at the end of last season, before former Sampdoria coach Marco Giampaolo was chosen to take over.
The Tuscan born coach failed to reach an agreement with Inter with regards to resolving his contract, and is still being paid by the Nerazzurri, with his contract set to expire in 2021.
Spalletti is considered a specialist in getting his teams qualified for the Champions League, with Zenit St Petersburg, Roma, and Inter. He guided Inter to two 4th place finishes in the Serie A in his two seasons at the club.
1. Ralf Rangnick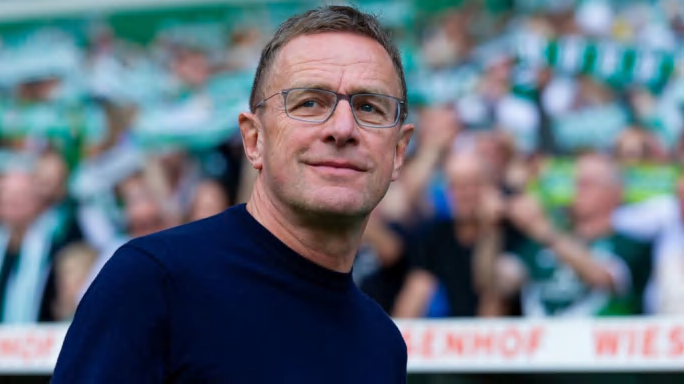 The final and the strongest name linked with Milan is RB Leipzig coach, Ralf Rangnick. Leipzig have risen from the fifth division to Bundesliga title contenders within the space of a decade.
The architect of all this success is Ralf Rangnick, who was with RB Leipzig – both as sporting director and occasional manager – from 2012-2019, helping them ascend from the fourth division to the Champions League.
When Rangnick was first linked to Milan, it was a sign that the club were finally moving in a positive direction. Rangnick will reportedly be given absolute power over the playing side of things at Milan, ​wit​h him not only being linked to the club as a coach, but also as sporting director.