A majority of footballers have start families during their playing career, but there are very few who become grandfathers while they are still active in football. Here, we take a look at five players who became grandparents while playing the sport.
1. Sir Stanley Matthews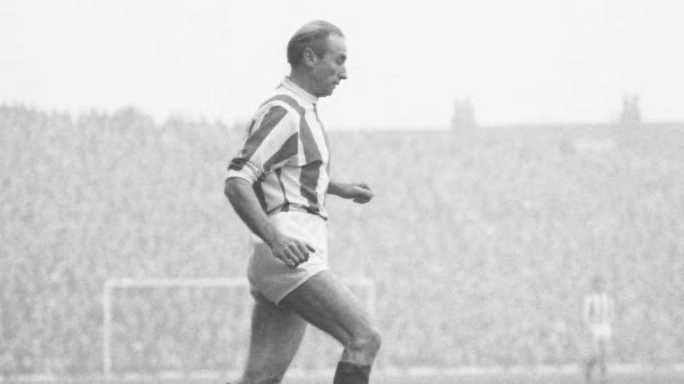 The English legend, Sir Stanley Matthews was the oldest footballer to play in England's top-flight history with the 1956 Ballon d'Or award winner, still playing for Stoke City when he was 50-years-old.
The Blackpool legend became a grandfather when he was still active at the age of 50.
2. Salvador Reyes Monteon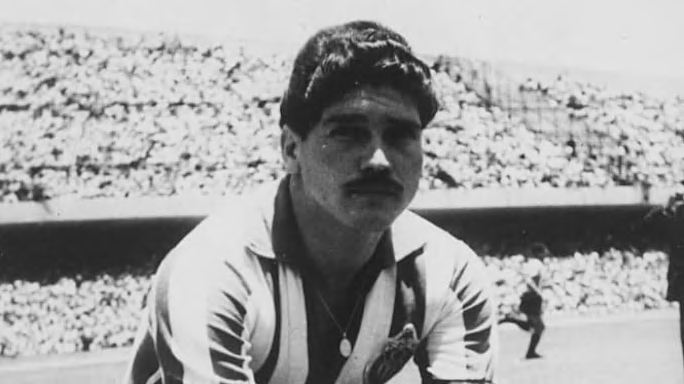 Salvador Reyes Monteon is one of the more memorable names in the history of Mexican football, with the striker still the second top goalscorer
for CD Guadalajara throughout their history.
Monteon, was invited by the club to play for a few minutes at the age of 76, and one would probably expect that he had grandchildren at the time.
3. Arnor Gudjohnsen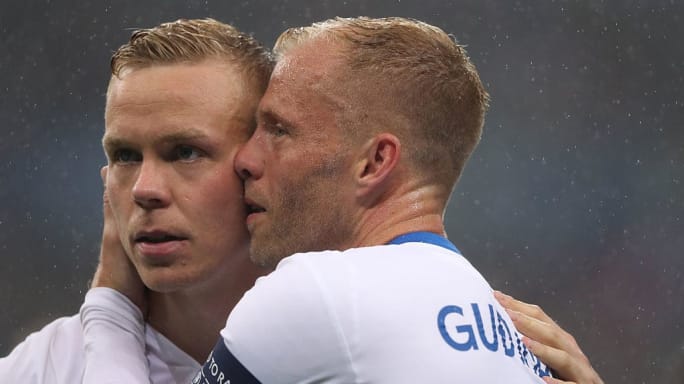 Arnor Gujohnsen is the father of Eidur Gudjohnsen, who is arguably the most popular player in Iceland's football history. He retired from the sport in 2001, while Eidur's eldest son (Sveinn Aron) was born in 1998.
4. Rai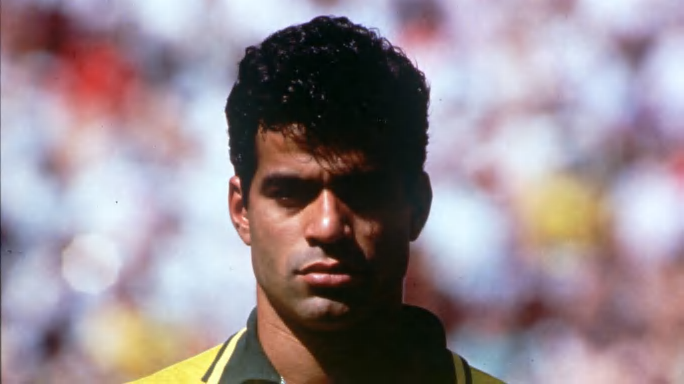 1994 World Cup winner and Paris Saint-Germain icon, Rai became a grandparent at a very young age – when he was just 33-years-old. The Brazilian would go on to play in his country's first division for another year-and-a-half.
5. Simon Royce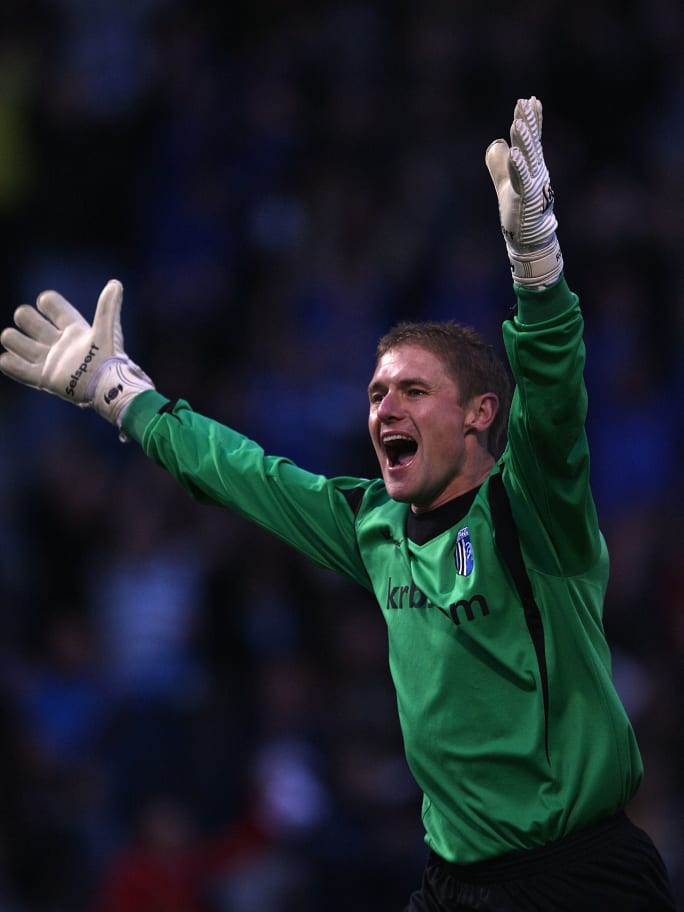 Simon Royce was a well travelled goalkeeper who played for teams such as Charlton Athletic, Leicester City, Manchester City and Queens Park Rangers during his career.
Royce who retired from football in 2011, reportedly became a grandparent while he was still representing Gillingham.