If anywhere on the planet has a lab buried away somewhere, pumping money into an R&D department which is trying to create the perfect footballer, it would certainly be Bayern Munich.
After all, for fans in that part of the world, it would be almost impossible to call someone the perfect footballer unless they come from Bavaria.
Bayern Munich don't need too much help right now, but if Karl-Heinz Rummenigge could create the perfect footballer using the DNA of all their former players, we imagine their new superstar might end up looking a bit like this.
---
Brain – Bastian Schweinsteiger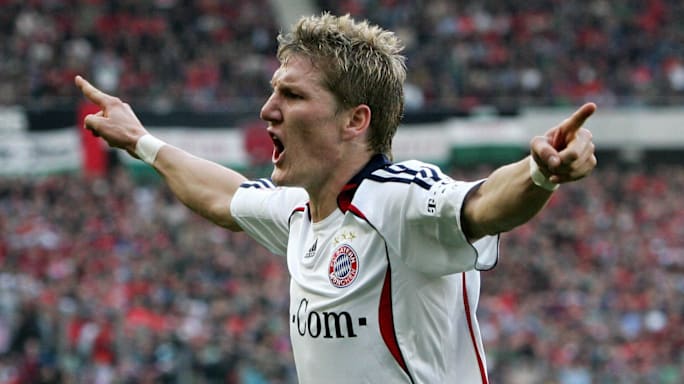 Bayern Munich have quite the list of players who could be in with a shout here, but no one had the same longevity in midfield even after his body started to deteriorate as Bastian Schweinsteiger.
The former Germany international eventually left Bavaria in his early 30s to try his luck in the Premier League, but in 500 appearances for Bayern Munich, Schweinsteiger cemented his reputation as one of Germany's all-time greats.
---
Eyes – Thiago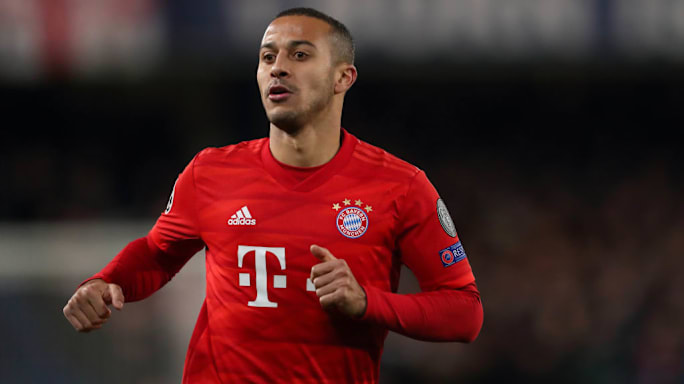 Like it or loathe it, anyone who was brought up in La Masia will probably be at the front of the queue for vision.
Thiago Alcântara's quality doesn't show on the assist charts as, positionally at least, he plays as a defensive midfielder at Bayern Munich, but the Spain international is one of the most technically-gifted players in Europe, with an eye for a pass and general awareness that is basically unparalleled.
---
Lungs – Lothar Matthäus
Plenty of fans would use Lothar Matthäus's DNA for a few different sections of Bayern Munich's perfect player – Matthäus would probably argue he should be used for all of them – but the fictional scientists at the Allianz Arena will only be using his lungs.
Matthäus could do pretty much everything as Bayern Munich's box-to-box midfielder for a generation. And he knew it too.
But as Bayern Munich probably don't want their creation to come across as a bit of an ass, they'll probably just take Matthäus' lungs for now.
---
Body – Niklas Süle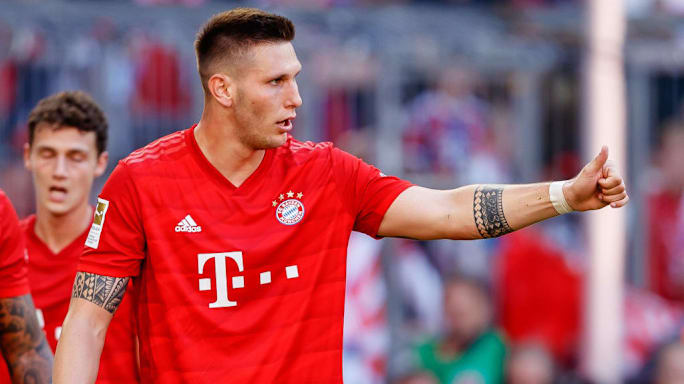 Niklas Süle isn't an elegant player in the slightest. Even by the most ancient standards for a centre-back, describing the Germany international as a bulldozer would still be quite an understatement.
However, the hulking 6ft 5in 24-year-old has a frightening combination of pace and power which, physically at least, is perhaps better than anyone else on the planet, let alone in Bayern Munich's Bundesliga history.
---
Legs – Alphonso Davies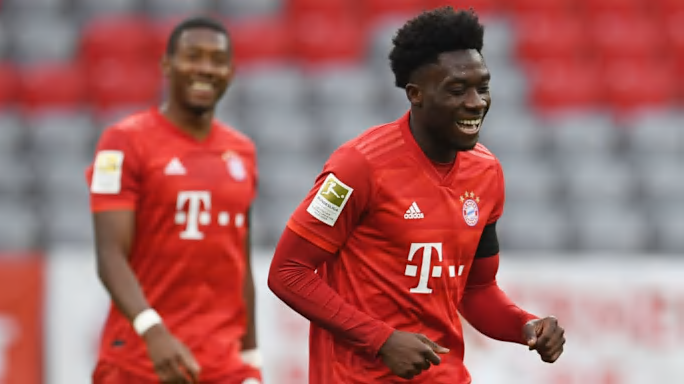 Serge Gnabry, Kingsley Coman, Arjen Robben, Franck Ribéry… Bayern Munich have had plenty of quick players to chose from, but their new kid on the block Alphonso Davies has taken things to a whole new level.
The Canadian isn't just a household name in Germany, but Davies performance against Chelsea in the Champions League has already made him a player most fans recognise around the world.
Davies athleticism shouldn't come as a surprise though, as he raced in 100m, 200m and 1,500m races before having to focus on football.
---
Left Foot – Arjen Robben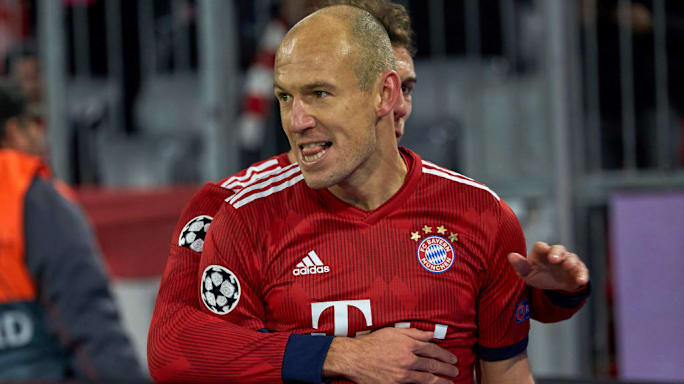 Well, there's not going to be any arguments here are there?
Unlike any other player in history, Robben's 'copy and paste' tactic when in came to scoring goals really was something unique at the highest level of the sport.
The Dutchman could very well be the best, one-footed player of all time, so why wouldn't Bayern Munich make the most of Robben's best asset.
---
Right Foot – Michael Ballack Controversial, we know, but Bayern Munich's best foreign player of all time Robert Lewandowski misses out in the club's perfect, fictional player.
The Pole has the finishing ability. That much is true. But there wasn't anything that Michael Ballack, Germany's 'Little Keiser', couldn't do with his right boot, not matter how far out and from what angle.
Besides, Lewandowski can't whack a pigeon out of mid-air with a nonchalant swing of his right foot, can he?
---
Hair – Luca Toni Every great player needs a great head of hair. And Luca Toni had the best.
---