Fiorentina and AC Milan have entered the race to sign Empoli youngster Samuele Ricci, while Borussia Dortmund are also said to be keeping tabs on the Italy Under-19 international.
Having only made his senior debut earlier this season, Ricci has gone on to cement his place in the Empoli midfield, making 21 appearances in Serie B.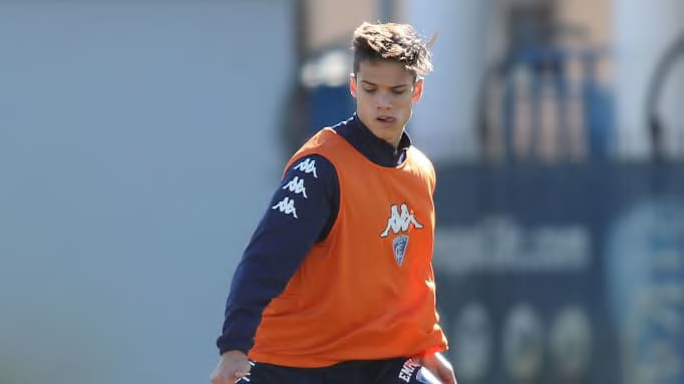 The form of the youngster is said to have alerted a number of clubs, with Napoli already rumoured to have tabled a €12m bid.
With Empoli said to be keen on keeping their options open, Sky Sport Italia report that Fiorentina, Milan and Dortmund have also now lodged an interest in the 18-year-old. Incoming Milan chief Ralf Rangnick is said to be a long-time admirer of the Italian midfielder, and is rumoured to have inquired about signing Ricci during his time at RB Leipzig.
Despite no further bids yet being placed, it is believed that Fiorentina could hold the advantage over the midfielder's other potential suitors. The Viola have a strong rapport with their Tuscan rivals, having negotiated several deals between them over the years.
Ricci's family are also said to be keen on a deal with Fiorentina. With the youngster set to study economics at university, a move close to home is reported to be of interest to them.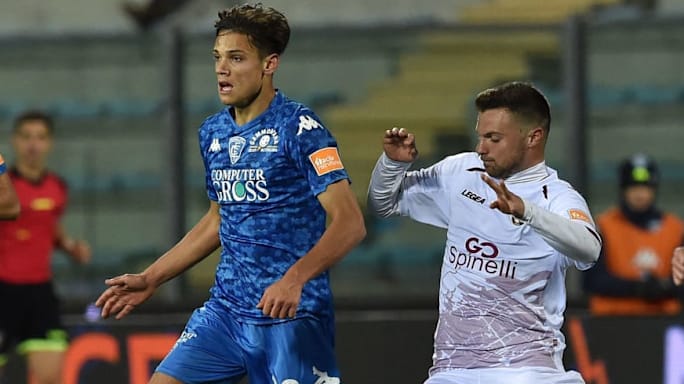 Before any decision is made on his future, Ricci is said to be keen on remaining focused on finishing the season with Empoli. Having been relegated from Serie A last campaign, the club currently sit in ninth position in Serie B with ten games of the regular season left to play.
Prior to football's postponement in March following the coronavirus outbreak, Ricci received his maiden call up to the Italy Under-21 squad. Ricci has previous represented his country at Under-17, Under-18 and Under-19 level.