Atletico Madrid forward Joao Felix has claimed his side would be prepared to play as soon as this weekend if it were required of them.
La Liga has been put on hold due to the spread of the coronavirus, with the competition's president Javier Tebas hoping for a restart on 12 June. Clubs have as of Monday resumed training in groups of up to ten players, but the Spanish government has not yet ratified the competition's return.
Nonetheless, Atletico's record signing Félix, speaking with Atletico's official website, suggested there is much excitement among the playing staff of Los Colchoneros when it comes to the prospect of getting underway again.
"We're feeling very good and are very excited about playing again," Félix said. "If it were up to us we would return this weekend but we'll have to wait and work hard so we can get off to a good start."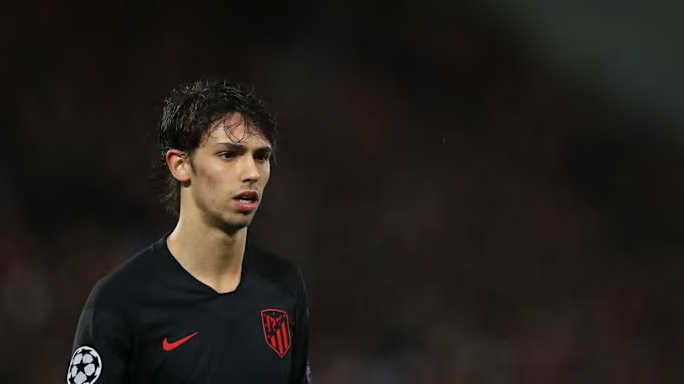 Félix also detailed how Diego Simeone's men have been ramping up their preparations in advance of a return to regular league action.
He added: "We worked hard at home to make sure we didn't lose our fitness and it's been easy to get back to doing cardio work. Now we're starting to work with the ball again and will do that every day so we can return to normality.
"It's the first day we have been able to come together and we have been playing lots of small-sided games which is what we love doing and what we were missing the most. I missed playing against my team-mates and scoring goals."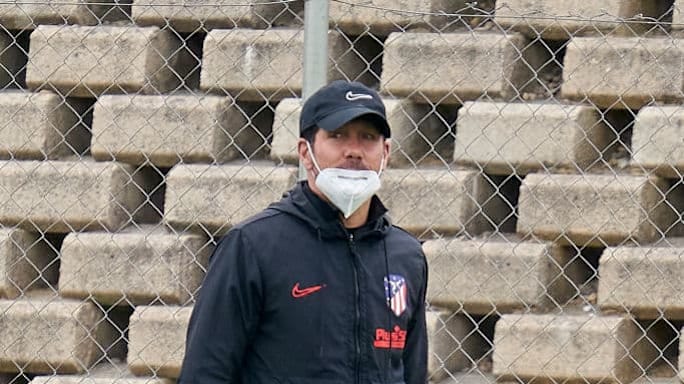 Despite pausing their season with a famous victory at Anfield to seal a 4-2 aggregate win over Champions League holders Liverpool, Atletico will be looking to improve on a league campaign which has seen them fall to sixth place in the standings.
Félix in particular has been highlighted for a perceived lack of impact after his record-breaking summer transfer, providing just four goals and one assist in La Liga so far.