AC Milan have been fairly poor all over the pitch this season, but central midfield hasn't been an issue. Except…it's about to be. Two top class players, Giacomo Bonaventura and Lucas Biglia, have opted to not renew their contracts and leave San Siro on a free when the window opens, a massive blow for the already faltering Milan.
Fortunately, they still have Franck Kessie – unless a bigger team realises his worth – who is a real star midfield player. Should they manage to hold onto Kessie, they have a great foundation to build a new midfield around. The true strength of Kessie is his versatility, which also provides a range of options they could go for to partner him, depending on where they decide his best position is. They will certainly need another top draw player or two to replace the deaprting ones, however. Midfield has always been a strong area for Milan, who have in the past had the likes of Demetrio Albertini, Gennaro Gattuso and Andrea Pirlo to call on.
Whilst it's unlikely I Rossoneri will be able to sign a player of that quality this summer, all three were purchased as young players and Milan turned them into superstars. Another player like that is well overdue.
At 90min, we believe we've found five. Here's our list of midfielders Milan should look to sign this summer.
---
Sandro Tonali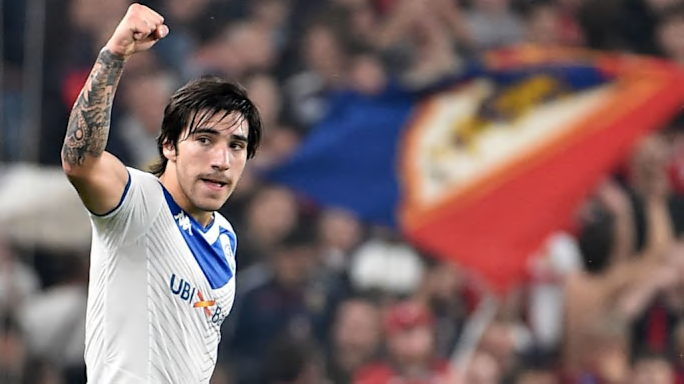 Speaking of Andrea Pirlo, his heir apparant would likely be the ideal signing, like he would for almost every other European club it seems. Like Pirlo, Tonali has made his name as a teenager at Brescia, established himself as one one Serie A's best midfielders, and is a master of set pieces. He also has the hair…
He'd do well to go even further with the Pirlo comparisons and sign for Milan in his early 20s. Tonali is awesome on the ball, and has already received three caps for Italy. He has the potential to be one of the best midfield players in the world, and if he joins Milan, they'd get a real talent.
Bresica are likely to drop into Serie B next season, but Tonali certainly won't be joining them. That won't stop the Lombardy club from holding out for a high transfer fee though, and there's likely to be a bidding war for a player who's capable of real magic.
Potential Price: £25m – £30m
---
Imran Louza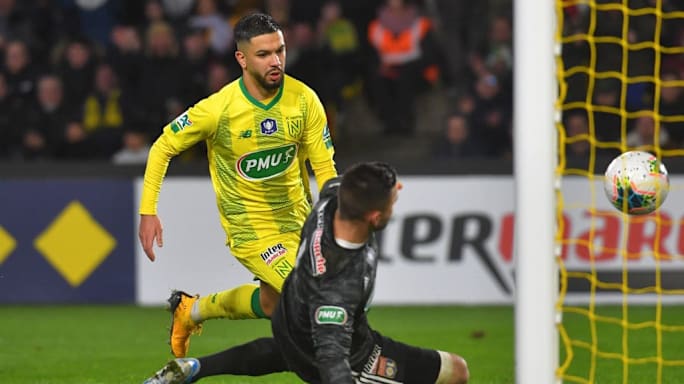 It's been quite the season for Imran Louza. He made his Ligue 1 debut for Nantes at the end of last season, and he's followed it up by being one of the league's best midfielders in his first full campaign. Decent.
He's been at Nantes since he was seven years old, but now he's 21 and making waves across the continent. Louza is skilful, has a great eye for a pass and is a calm finisher when the opportunity presents itself. He's a little more advanced than Kessie normally is, so the pair could compliment each other very well.
Louza doesn't have a wealth of experience, so a big move like this may be too soon, but if Milan don't act, it won't be long before he plays himself out of their price range.
Potential Price: £10 m – £15m
---
Granit Xhaka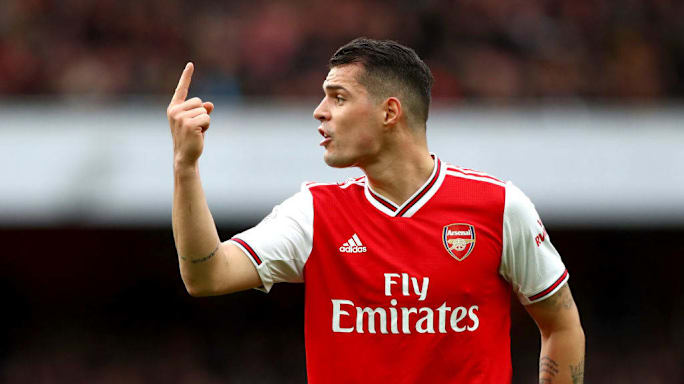 A more familiar name now, it looks as though Xhaka and Arsenal will part company this summer. A strange saga, it wasn't that long ago that the Swiss international was handed the captain's armband at the Emirates, but his very public rift with the club's fans has put his future in doubt – no matter how much Mikel Arteta insists things are better now.
Xhaka struggled with consistency in the Premier League, but regardless, he's a great player when on song. The slower pace of Italian football may suit him better and help him regain the form that made Arsenal spend so much on him back in 2016.
Still only 27, don't expect Arsenal to recoup the full amount on their player, but Xhaka would fit Milan perfectly. He'd be able to sit in front of the defence and release Kessie to cause damage further up field. One things for sure, both Xhaka and Milan have a point to prove.
Potential Price: £25m – £30m
---
Teun Koopmeiners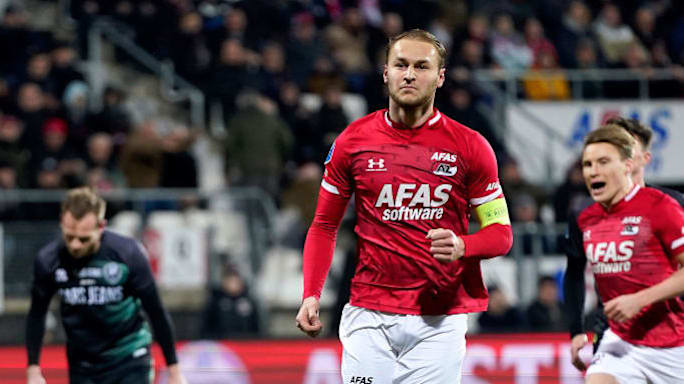 We already reported that Milan are interested in AZ Alkmaar striker Myron Boadu, and they should also take a serious look at his captain too. Koopmeiners is a marvellous midfielder, and at age 22, already captains AZ and the Dutch Under-21 team (yep, sounds weird, qualifying ages are wacky).
A deep lying playmaker, Koopmeiners is one of the best passers in Europe, and he has an impressive success rate from penalties, nine of his eleven goals this season coming from the spot. He could really add something different to Milan's midfield if they see the potential.
Koopmeiners, like Xhaka, is more of a deep player, even able to deputise at centre-back. His vision and awareness of his teammates could be a valuable asset to I Rossoneri going forward.
Potential Price: £15m – £25m
---
Rúben Neves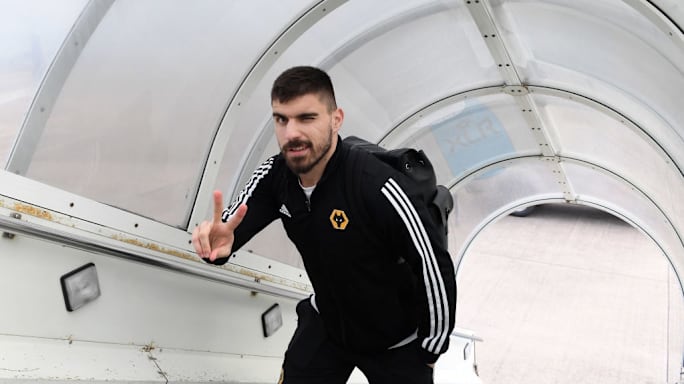 If Milan really want to make a statement that they intend to return to the top as fast as possible, Rúben Neves is their man. Wolves pulled off a shock when they signed him in the Championship, but he's gone on to become one of Europe's best performers.
Highly creative, dynamic and a goal threat from anywhere it seems, Neves is the complete package in the centre. Although Wolves are a very ambitious club right now, a player of his talents still seems out of place at Molineux, and it won't be long until he's wanting to challenge for league titles.
Whilst he would be undoubtedly the most expensive on this list, he's a ready-made player of extreme quality, and would be a very exciting signing for Milan. If they are serious about bringing the glory years back to San Siro, Neves would be huge step in the right direction.
Potential Price: £45m – £55m