In a world where wingers are the new strikers, Milan haven't been given the memo. The wings have really not been Milan's strong suit in recent years, and that needs sorting sharpish if they are to catch up to the rest of Europe.
This season, the problem has been on the right. Ante Rebic has been one of the clubs standout stars on the opposite flank, but he's only on loan. Should Milan sign the Croatian in the summer – a top priority – then the right side will need a similarly talented player to avoid looking as lopsided as they have out wide this season. There are plenty of options out there, provided the club act quickly, and they should still have the name recognition to attract some of the better options. If they don't, they'll be in for another season of Fabio Borini quality…
Fortunately for them, we at 90min have made a list of the five best right wingers we feel would be ideal for them to rebuild their faltering reputation. No pressure then…
---
Julian Draxler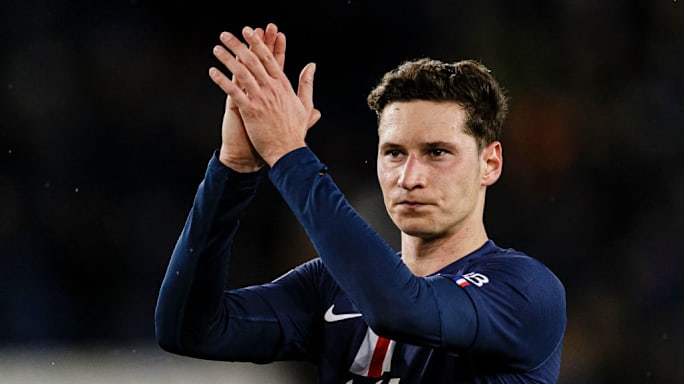 Draxler was at one point, considered the best young player in the world. He was thought of so highly that Wolfsburg signed him to replace Man City bound Kevin De Bruyne in 2015, and earned a £32m move to PSG the following year.
He's been moved inside from his natural wide position in Paris, but he's still excelled in patches. This season he's found game time harder to come by, only making 11 appearances in Ligue 1. Mind, he's had some good players to compete against – it's no wonder he was moved inside when he's against Di Maria, Neymar and Mbappe for the winger spot.
Draxler is direct, pragmatic on the field, and potentially just what Milan need to excite their crowd again. There's a long history of players and clubs who both need to rebuild themselves coming together and things falling into place. This could be the next great story.
Potential Price: £25m – £30m
---
Federico Bernadeschi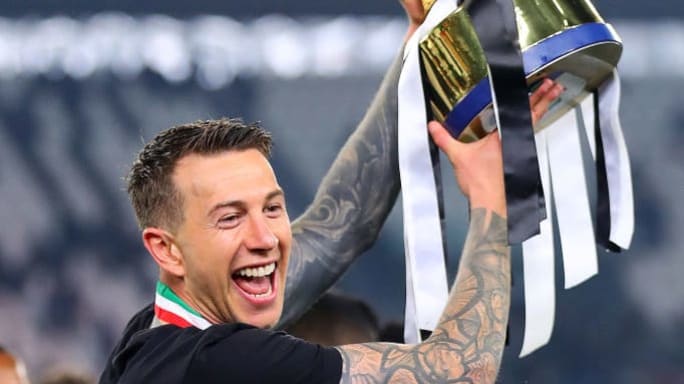 Some proven Serie A quality may be in order for Milan, and it won't come much better than in the form of Bernadeschi. The Italian international is graceful on the ball, and so elegant in his play that he's been nicknamed Brunelleschi by fans – after one of Florence's greatest Renaissance architects, high praise indeed.
Bernadeschi joined Juventus for £36m back in 2017 after seriously impressing at Fiorentina, and has continued to grow as a player in the years since. This season however, he's struggled for game time, only completing a full 90 minutes twice in 18 games. He's been told he can leave Turin during the next window, so Milan could snap up a genuine talent here.
Should Bernadeschi choose I Rossoneri in the summer, he could take Milan to the next level. It'll be a fight though. If reports are to be believed, Milan will be competing with Barcelona, but for a player of Bernadeschi's quality, they'd be mad to not go all out.
Potential Price: £25m – £30m
---
Gerard Deulofeu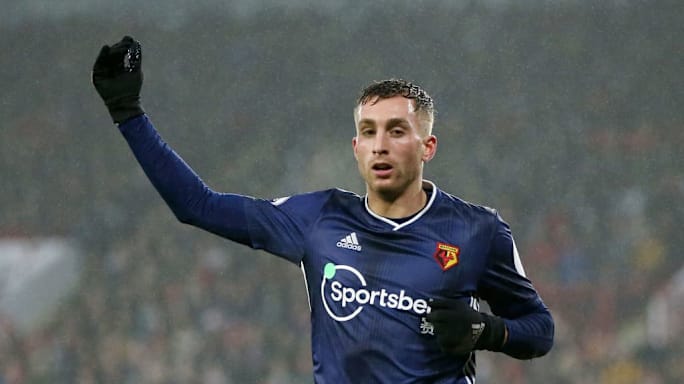 Deulofeu has pinballed between the same clubs over and over during his short career, but the twice Watford man could be doing it again this summer if he made a return to Milan.
Deulofeu had an impressive 17-game spell on loan at I Rossoneri in 2017, form which was good enough for Barcelona to sign him back for a second spell, activating the buy-back clause in his Everton contract before flipping him to Watford six months later.
All jokes aside, the Spainard has all the flair Milan have been lacking in recent years out wide, as well as a good eye for goal. He has four goals and five assists for a shot-shy Watford this season – a direct hand in over a third of their strikes – and with his ability to play on both wings, he could become a real asset to the club once again.
Plus in a few years they can sell him to Sevilla, then he'd have a full set of returns.
Potential Price: £20m – £25m
---
Adnan Januzaj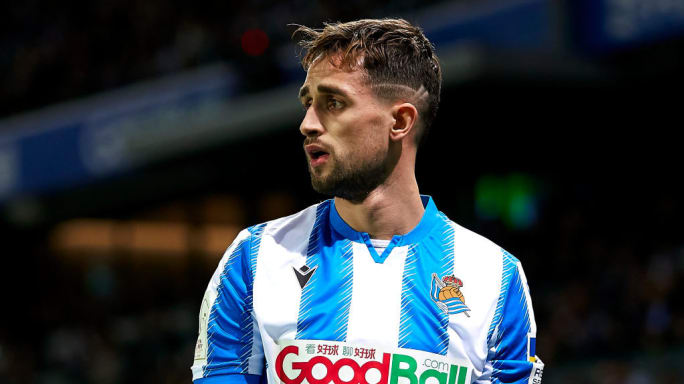 This might come as a surprise to those who only follow the Premier League, but Adnan Januzaj is a sought-after winger once again. He left Man Utd in 2017 after a dismal loan spell that saw him relegated at Sunderland, but he has found a new lease of life at Real Sociedad.
In the Basque country, he's been part of one of the most exciting forward lines in La Liga. The issue is that he's most often had to deputise for one of the main men; Martin Odegaard, Mikel Oyarzabal and Portu, and has thus only made nine starts this season. When he's been on the pitch though, he's displayed the ability he showed when he first broke through in Manchester.
He's equally dangerous using his pace to get to the byline or cutting inside and shooting from range with a powerful left foot. He won't cost Milan as much as some of the others on this list, but the returns could be massive from a player who's shown his desire to fulfil his potential, even after a major knock back earlier in his career.
Potential Price: £10m – £15m
---
Brahim Diaz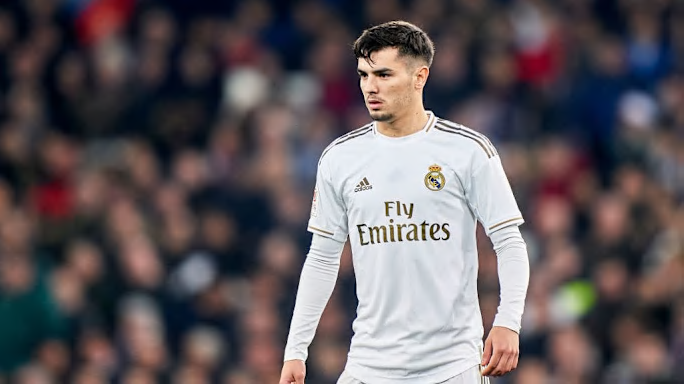 Milan do have a lot of rebuilding this summer, and should they find they need to allocate more funds elsewhere, a loan move may be better on the wing for the time being. There's not many wingers they could get on loan who'd be better than Brahim Diaz.
A graduate of the prestigious Etihad Campus like Jadon Sancho, Diaz decided to move away from Man City to actually have a chance of breaking into a first team before his 30th birthday. Diaz was lured Real Madrid in January 2019, where he had a promising first six months. He's only managed three appearances this season however, so a loan away to prove himself may be a good option for everyone.
Diaz has plenty of potential, he's skillful, quick, and can handle pressure. Should he move to Lombardy on loan and show his worth, the sky would be the limit for this young Spaniard.
Potential Price: £15m – £20m // Loan