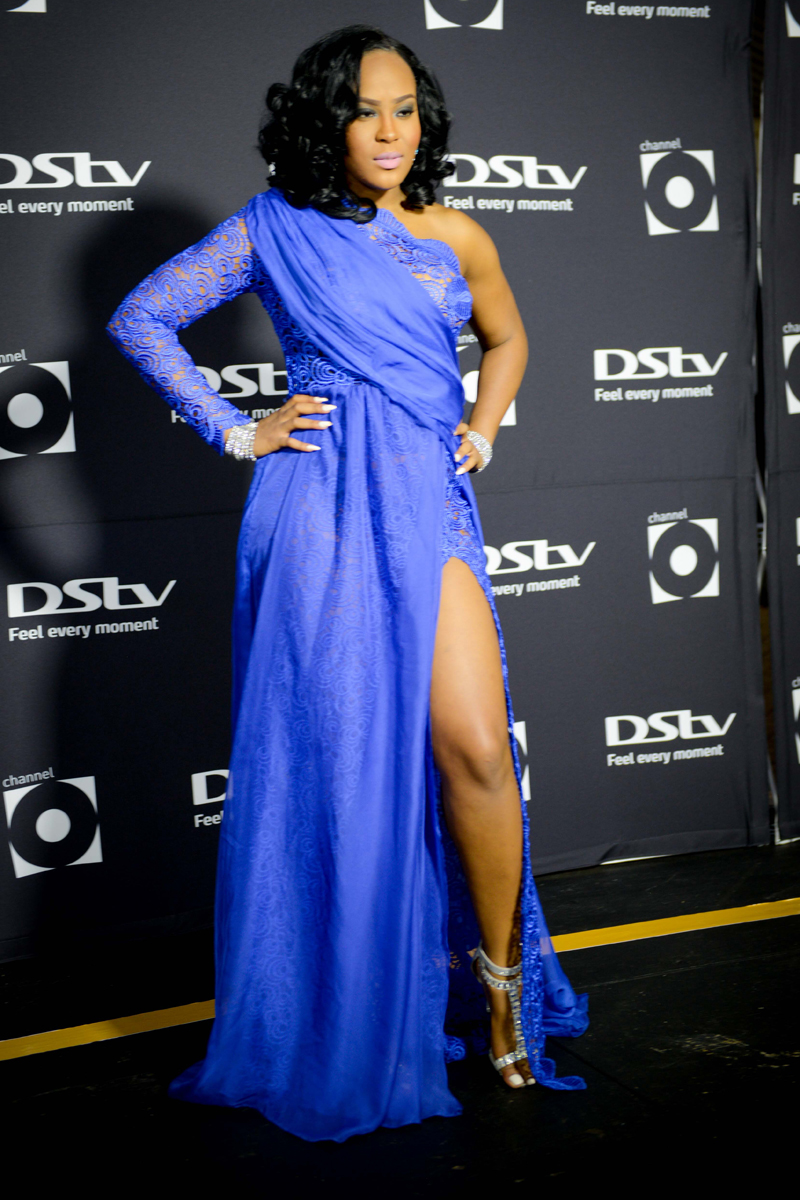 Nigerian singer, Emma Nyra has shared her opinion on why many people are elated about Hushpuppi's arrest.
The Nigerian Instagram sensation and members of his gang were recently arrested by the Dubai police at their residences in the country. The gang was responsible for N169 billion fraud involving over 1.9 million victims.  Their arrest in an operation codenamed Fox Hunt 2 came after about four months of painstaking investigations into their activities by the police. Nigerian celebrities reacted to this and Emma Nyra is the latest to do so.
The singer reacting to the news via her Twitter page stated that some people are only happy about his arrest because he was oppressing them on social media. She added that rejoicing about his downfall is not going to put money in one's pocket. She wrote: " A lot of people are happy about what happened to Hushpuppi because he was oppressing them on social media. The truth is that rejoicing in his downfall is not gonna put money in your pocket. I'm tired of reading about someone else's downfall. Let me jeje hustle my own.
A lot of people are happy about what happened to Hushpuppi because he was oppressing them on social media. The truth is that rejoicing in his downfall is not gonna put money in your pocket. I'm tired of reading about someone else's downfall. Let me jeje hustle my own.

— Emma Nyra (@EmmaNyra) July 5, 2020
---