The summer transfer window is a time to strengthen and rebuild squads.
Some bold and obvious choices are made by clubs in the window, but there is no guarantee of success on investment.
Last summer some big-money gambles took place in the transfer market. Let's take a look at the worst transfers that happen in the summer transfer window before this season based on the players' performances during the course of the campaign before the season was brought to a halt due to coronavirus.
9. Moise Kean – Everton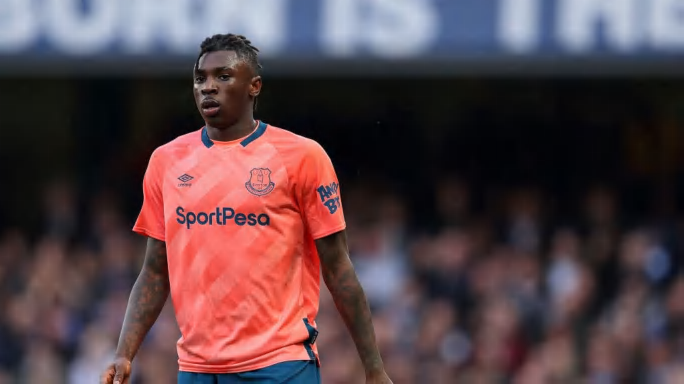 The Italian wonder boy from Juventus has had a tough time settling in the top-flight.
After enjoying a great season in Turin, he went to join Everton in order to help the club qualify for European football.
But the Toffies have spent most of the season on the wrong end of the table. With three managers to have taken charge of Everton during the season itself, it was difficult for the 20-year-old to adjust and added pressure saw a major decline in the quality of his performances.
8. Sebastian Haller – West Ham United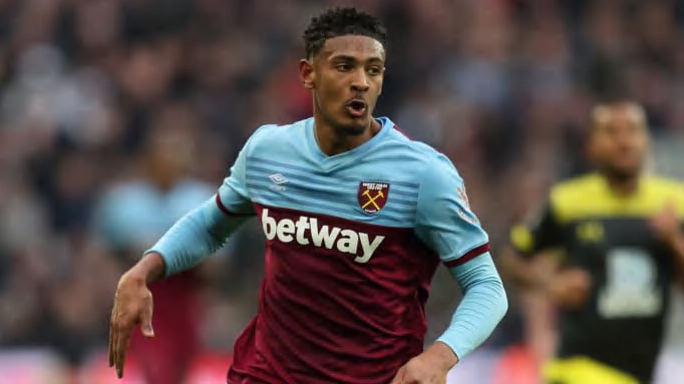 It certainly is bad time for club record-signings this summer in the Premier League. One of those signings was West Ham's Sebastian Haller. After a consistent run at the start of the season, Haller was miserably inconsistent.
The €40 million signing went off-track for a while and in his 29 appearances across all competitions this season, he found the net only seven times. Though, the Hammers have no option but to back their player, but it has been a disappointing season for Haller nonetheless.
7. Nicolas Pepe – Arsenal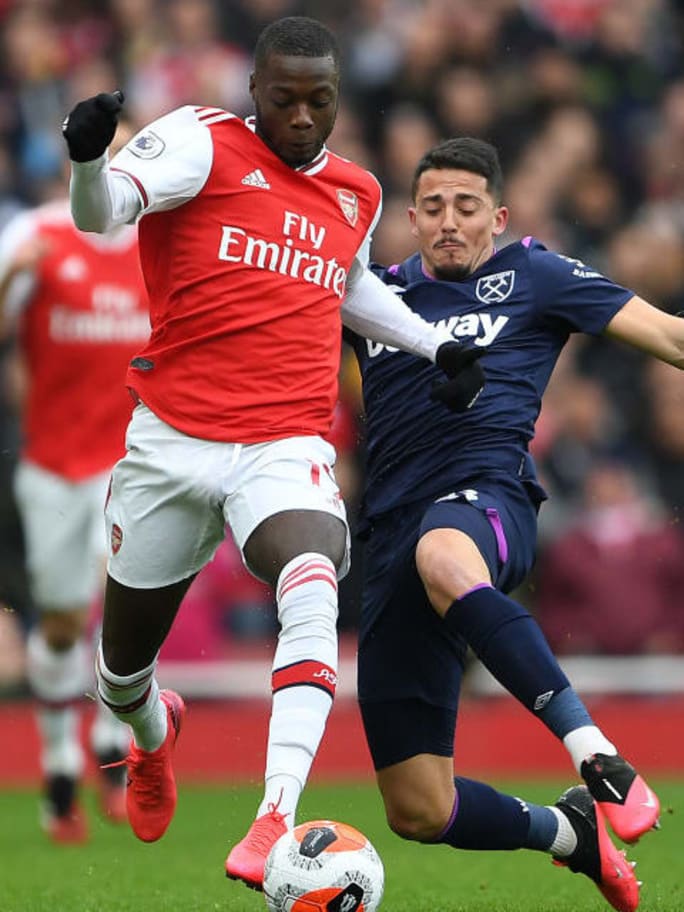 Another club record-signing who could have put his club in the top-four if just dribbling past defenders was the main objective of the game is Arsenal's Nicolas Pepe.
Signed for a smashing €79 million from Lille, Pepe struggled to make any kind of impact through the first half of the season, but ever since Mikel Arteta took over, he did show some improvement.
His performance against Newcastle showed a glimpse of what he is capable of. However, that one game isn't enough to keep him out of this list.
6. Tanguy Ndombele – Tottenham Hotspur
✍️ We are delighted to announce the signing of Tanguy Ndombele from Olympique Lyonnais.

?? The France international central midfielder has signed a contract with the Club until 2025.#WelcomeTanguy ⚪️ #COYS pic.twitter.com/5GhqGi1q5g

— Tottenham Hotspur (at ?) (@SpursOfficial) July 2, 2019
Ndombele was Spurs' record-breaking signing for €62 million. After his great debut for the club in which he scored, Ndombele's performances started to dip, more so after the 'Chosen One,' Jose Mourinho took charge of the club.
The manager told him he needed to improve and he can not simply be providing him with opportunities again and again.
5. Adrien Rabiot – Juventus
Another free transfer turning into a recipe for disaster.
Rabiot joined the Juventus' mid-field surge and ended up being surplus in the seven mid-fielders that were available for the Old Lady this season.
What a waste!
His performances were also not helping his cause. Once regarded as a fine future prospect, Rabiot is now a talent in desperate need of saving.
4. Andy Carroll – Newcastle United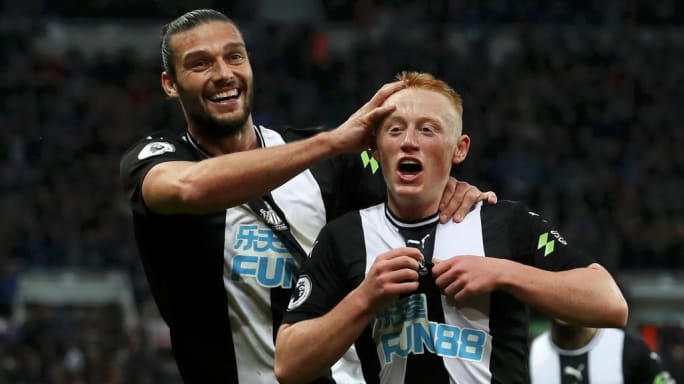 Even for a free transfer, Andy Carroll has been very disappointing. Had the Magpies paid money for his transfer, he would have been the biggest flop deal of the summer.
After being released by West Ham United, Carroll returned to Newcastle, as they were in need of a striker after Rondon left following the expiry of his loan deal.
But both of the strikers that were brought in, Carroll and Joelinton have disappointed beyond limits. Jonjo Shelvey has scored more in lesser appearances than Newcastle's two strikers, which speaks volumes on how miserable the strikers have been.
3. Danilo – Juventus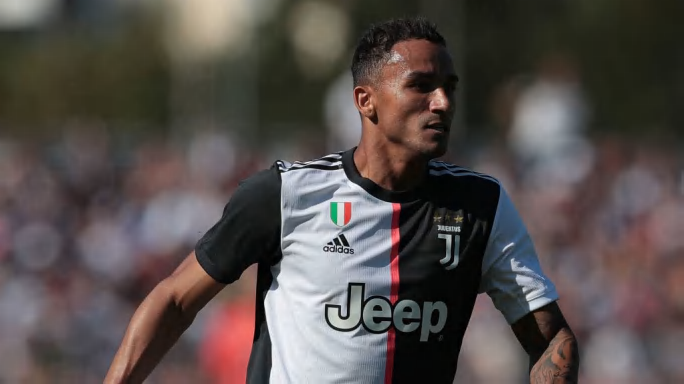 Juventus spent €30 million and handed over Joao Concalo to Manchester City in order to acquire the bench warming services of Brazilian Danilo.
So far, the 28-year-old has made just nine league starts in only 19 appearances across all competitions this season.
His adjustment to the Italian league hasn't been swift due to injuries and Juan Cuadrado, a midfielder has emerged as first choice right-back for the Old Lady.
2. Junior Firpo-Barcelona
Another club who is regretting the loss of money on an investment they thought would be fruitful….
Had Barcelona not taken this 'very risky' gamble, they would have had ₤30 million which would definitely help them in the upcoming summer.
Brought with the intention to be a possible successor for Jordi-Alba, Firpo has spent most of his time as a deputy due to his poor performances. All the anticipation, excitement and belief of fans in him has withered off and he now linked with a transfer away to AS Roma.
1. Joelinton- Newcastle United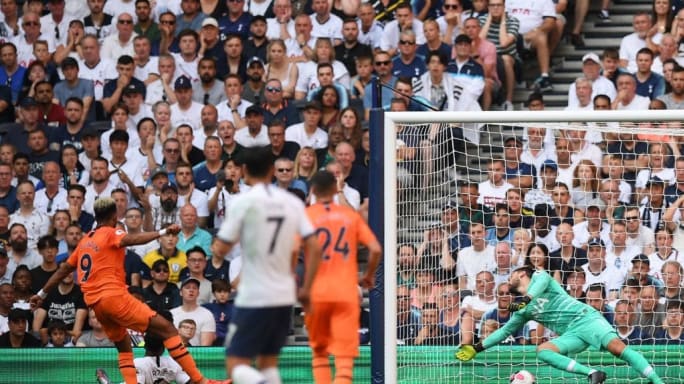 Steve Bruce finally got something out of Mike Ashley's pocket last summer and it was ₤40m full of disappointment.
Joelinton's only goal in the Premier League earned all three-points against Spurs in the first half of the season. Apart from that lone moment, it was quite dark for the player throughout the season until on 14th January, when he netted his second goal, in the FA Cup.
What's more? He even got criticized by Premier League's all time-leading goal scorer and Newcastle's club legend Alan Shearer.
For that amount of money and especially for a club like Newcastle, Joelinton was a big bummer. Had they invested in youth, without a doubt the returns would have been better.