Atlético Madrid left-back Renan Lodi is believed to have tested positive for coronavirus just one day before the squad is expected to return to training.
La Liga has been tipped to return on 20 June and cram all the remaining fixtures into a five-week period, so teams are eager to get back to training to prepare themselves.
As for Atlético, they are set to get back on the training pitch on Saturday, but it appears that they will be without Lodi as Globo Esporte state that the Brazilian has tested positive for coronavirus.
The story was also confirmed by AS, who note that Lodi had not really been struggling with any symptoms and instead believed he was dealing with a minor case of the flu which dated all the way back to the start of March.
However, once he began to struggle with his breathing, he reached out to his club and was visited by a doctor to monitor his health. Lodi will now spend ten days in isolation before doing another test to see whether it is safe for him to finally link up with the rest of his teammates.
There are understood to be four other players who have tested positive for the virus, two of whom play in La Liga alongside Lodi, which will only increase the intensity of the spotlight on league and government officials as they plan for a return to action.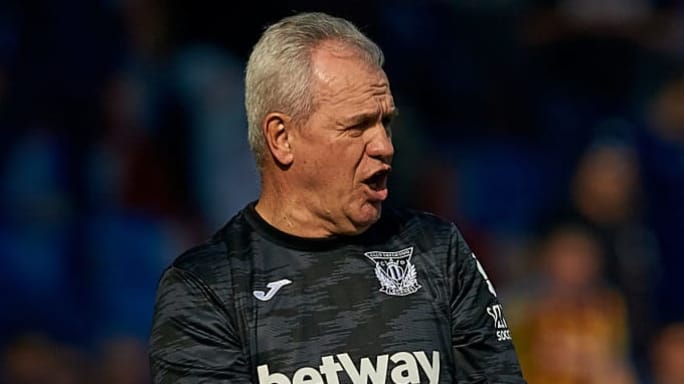 Leganés manager Javier Aguirre recently revealed that La Liga have confirmed to him that they plan to restart the league on 20 June, but any further coronavirus diagnoses would almost certainly put that plan under threat.
Changes in rules and fixture regularity are both expected in an attempt to get the season finished as quickly and as safely as possible. The idea of allowing five substitutes has been discussed, as has playing four games each week.