Barcelona's biggest asset is La Masia, their youth academy, with a number of footballing legends including Lionel Messi, Xavi and Andres Iniesta among many more coming through the academy.
Having produced and developed talent from their decorated academy, they promote the youth and save money on transfers as well. Let's look which of these young stars will get more gametime next campaign.
1. Ansu Fati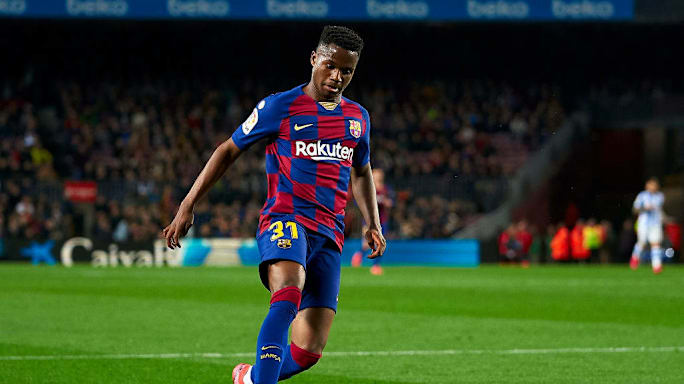 A record breaking debut season for the youngster, youngest player to score in Champions league, youngest player to score a brace in La Liga and the list goes on. Reports suggest Barca will not loan him but if he fails to earn game time then he could debut for Barcelona B.
The 17-year-old has made 25 appearances across all competitions this season and scored four times. He is looked upon as developing potential replacement for maybe Suarez or the great Lionel Messi.
2. Riqui Puig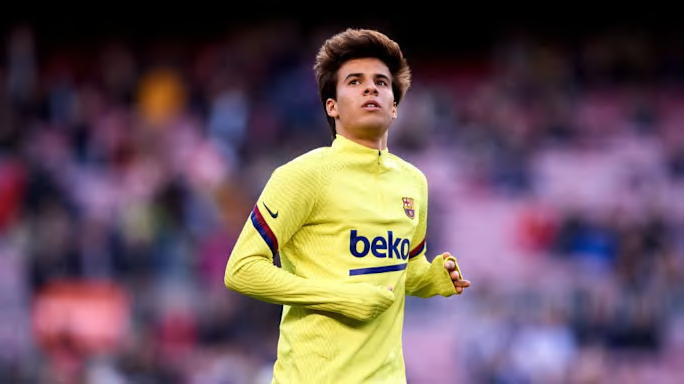 Barcelona prepare to say farewell to Arturo Vidal and Ivan Rakitic this summer and as of now no moves have been made for their replacements, so this could be good news for Riqui Puig.
According to reports, he has a two-year contract extension waiting for him. After impressing at the youth-level, he made his debut last season and has appeared six times this season.
3. Inaki Pena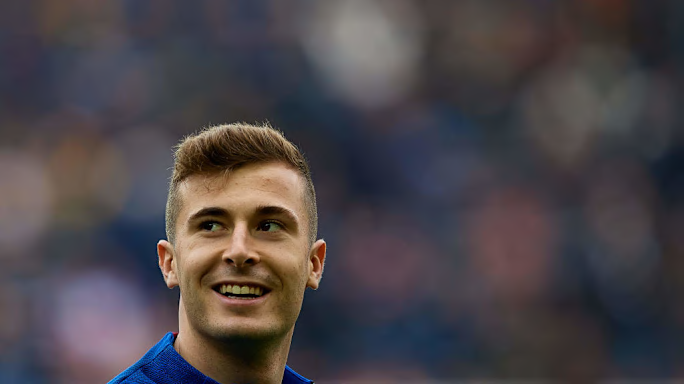 Though, he is yet to make his senior team debut but he is currently their third-choice goalkeeper, Pena could hope to earn more gametime and Barca have shown no interest to loan him.
He was called-up by the senior side due to Neto being injured. Reports suggest Neto could leave the club, so that would make Pena the second choice keeper at the club.