One of the best academy's for youth development, La Masia has produced some outstanding talent and saved Barcelona chunks of transfer money. Today we look at the most notable graduates.
5. Pep Guardiola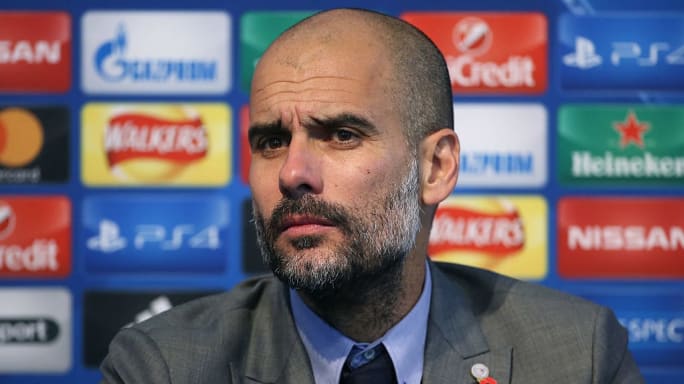 Before we think of him as a top-class manager, Pep Guardiola set an example for midfielders who graduated from La Masia. An important part of the 'Dream Team,' Guardiola enjoyed a successful playing career with Barcelona. He returned to the team as a manager for four-years, in which he won 14 trophies and revolutionized football.
---
4. Xavi
One thing which was incomplete in his legendary and prolific career was maybe a Ballon d'Or, which he almost won in 2010. He has been with Barca that were on the verge of collapse due financial issues to the historic treble of 2014-15. Known as the 'Puppet Master' due to his ability to dictate games by his passing skills and the ability to maintain possession.
He is the highest capped La Masia graduate for the Spanish national team. Currently, he is the head coach of Qatari club Al Sadd.
---
3. Andres Iniesta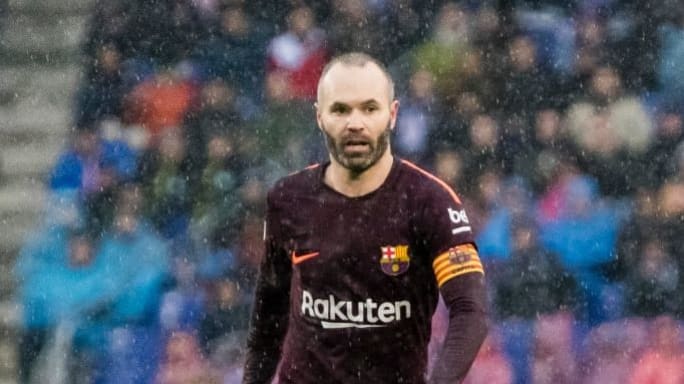 Xavi's partner in crime was Iniesta. Iniesta was regarded as a complete player by his former manager Frank Rijaard, who said he could play in any position and he was excellent.
He was integral part of the Spanish national team and Barcelona throughout his career especially between 2008 and 2012. Regarded one of the best player-makers and best midfielder of all time, shared a special relation with Xavi throughout his career.
Currently, he plays his football in the Japanese J1 league.
---
2. Carles Puyol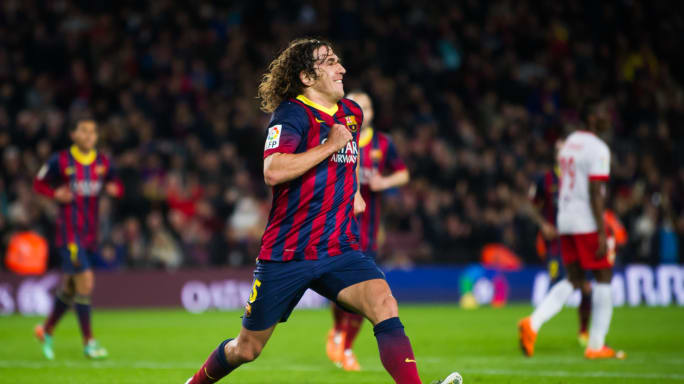 Barcelona had a pretty successful decade but it was also filled with tearful goodbyes and one such goodbye was said to Barca's longest serving captain and one of the greatest defenders ever, Carles Puyol.
He was with the Catalan giants since 1999 and in 2014 decided to hang-up his boots. He was the most successful captain with 21 titles and which was due to his extra-hours he put in after regular training sessions ended.
---
1. Lionel Messi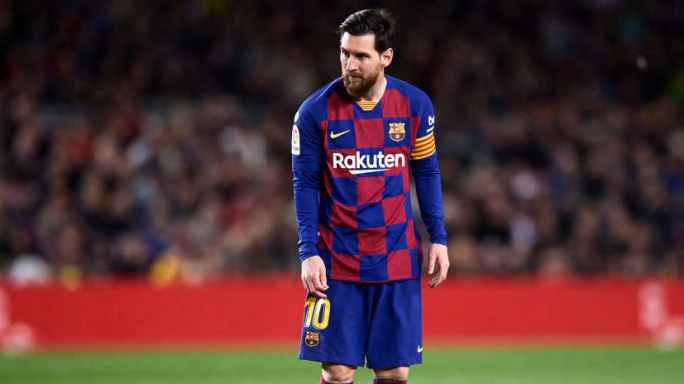 Arguable one the greatest players of all time, Lionel Messi is the crowning jewel of La Masia. It was revealed that Barca took a gamble signing him up as he required medical treatment but in the end it was the best decision of the century as well.
He is their all time-leading goal scorer, La Liga top-scorer and many more. He had two significant partnerships in his career, first with Xavi and Iniesta when he played as a false-9 and second was the MSN(Messi-Suarez-Neymar) which was the past of the historic treble of 2014-15.