The brain behind every team's success or failure is their manager. A team is as good as their manager, so any team with issues first looks to get rid of the manager. So let's look at the top managers available to join clubs.
6. Ernesto Valverde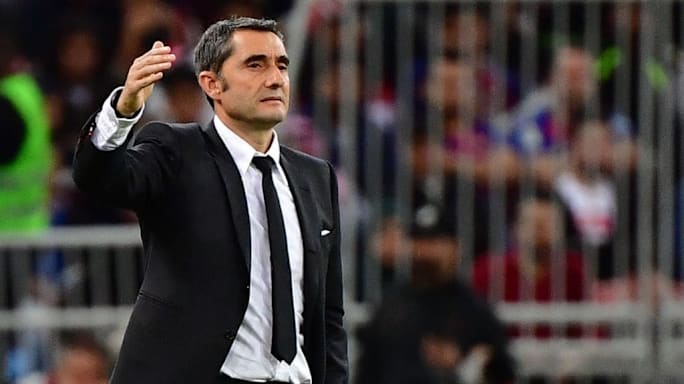 Having being sacked by Barcelona, Valverde had to leave the Catalan giants after two and half-years. During his time with them, he won the double in 2017-18 and La Liga in the next season.
Having managed six clubs in his managerial career, Valverde has a 53.12 win percentage, not a bad option but his trophy winning credentials are yet to be defined.
---
5. Manuel Pellegrini Manuel Pellegrini started his time as a manager in Chile and later became one of the most known managers in Europe. He was quite successful with City, winning the League and two League Cups.
Recently, he managed West Ham and was sacked after four straight home-defeats. He has been successful with most of his clubs, especially with Malaga and Villarreal.
---
4. Nico Kovac
After a successful playing career, Nico Kovac started his managerial career by heading the academy at Salsburg. After managing Croatia and Frankfurt, he got his break through by becoming Bayern's manager.
Kovac also became the first person to win a league and cup double both as a player and coach in German football. He left after 5-1 loss to his former club Frankfurt.
---
3. Unai Emery If you want to win the Europa League, then he is the right man to call. Having won three titles with Sevilla and losing final one with Arsenal last year, Emery for sure has his grip on the Europa League.
Having managed PSG and Valencia in his career, he is looking back to return to Spain after a disastrous spell at the English capital with Arsenal.
---
2. Massimiliano Allegri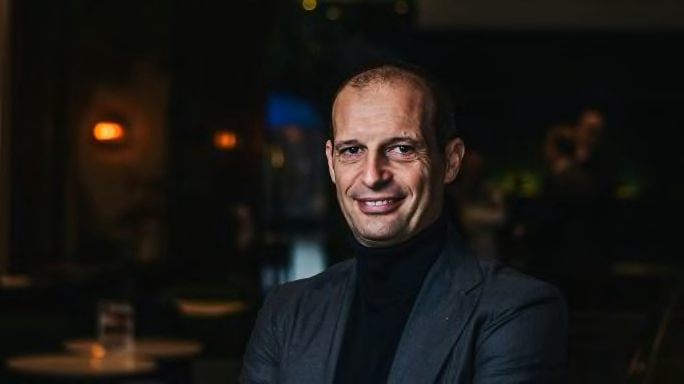 Having managed only Italian clubs throughout his career, Allegri is known for his illustrious time at Juventus and Milan. He lead Juventus to two Champions League final and Serie A every season. Having left Juve before the start of 2019/20 season, Allegri is rumored to join Newcastle United.
---
1. Mauricio Pochettino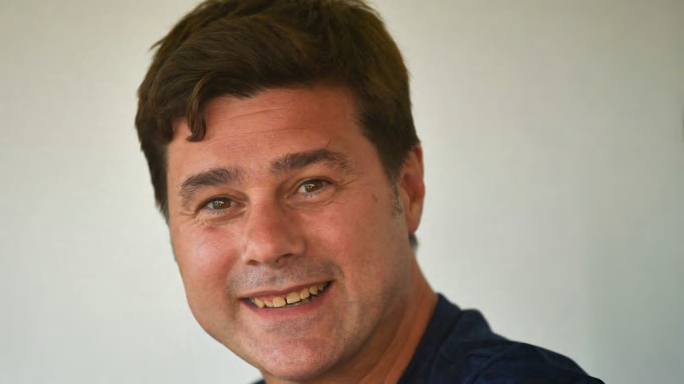 For a significant amount of time, Arsenal were by far the best club in north London but in recent years, Tottenham have joined the race to prove their worth.
Spur's growing identity and establishment on the European front is because of Pochettino. Having lead them to their maiden Champions League, he was sacked after a poor start to the new season. He has been heavily linked with the Newcastle job.