The Great Football Lockdown Survey was conducted among fans and total of 15,000 responses from fans of Premier League, Championship and other EFL teams. Supporters were given the opportunity of expressing their views about 'Project Restart' and how should the season be finished and what it means to their clubs.
A total of 14,161 people responded to the survey which saw contrasting views on how different supporters viewed the planned resumption of the Premier League and Championship later this month.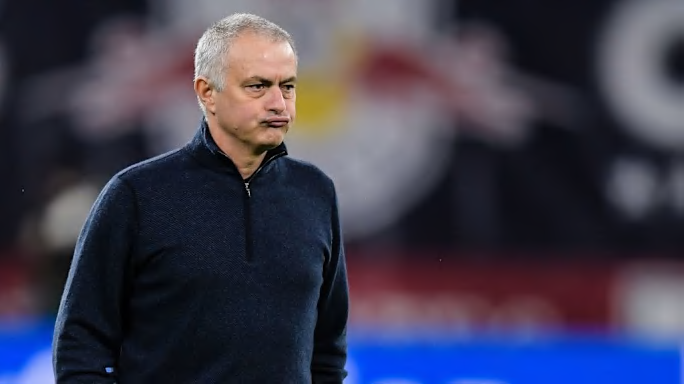 The Premier League will re-start on 17th June and Championship also returning by 20th June.
Spurs who have had a mixed season are currently 8th in the table, in a long race for Europe.
Though, they have a good chance to claim one of the European spots, Spurs fans were among some of the highest to oppose the 2019/20 season restarting, with 61% saying no to the idea and 34% in favor of restarting.
This was a common theme among the top-six clubs, with bitter rivals Arsenal voting 52% against restart, Manchester United 60%, Manchester City 80% and Chelsea 62%. Liverpool fans voted 90% in favor of the restart.
Sixty-seven percent of fans also said that if the 2019/20 Premier League season couldn't be completed then the campaign should be null and voided, with 18% opting for the standings as they are and 15% saying that a points-per-game (PPG) system would be their preference.