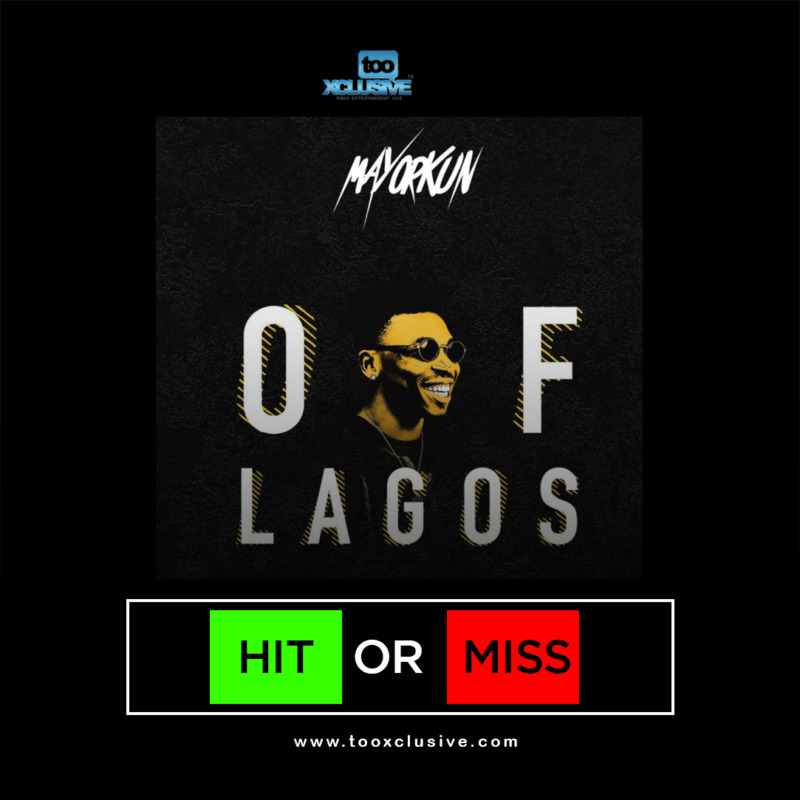 After the huge success of his 2020 debut "Geng", Mayorkun dished out another Bop-pop record he tagged "Of Lagos". This new song has same flow with that of 'Geng' (very addictive) and also an anthemic vibe of him praising himself all through the record.
While some music critics are against this record, most of his fans are already vibing to the song, Shouting 'Of Lay Lay Lay, Of Lay Lay Lay…' all round socials. Same feeling came with 'Geng', at first most didn't like the new sound (experimentation) from Mayorkun but it later grew on us and turned into a Chart topper.
In Your own opinion what you do feel about Mayorkun's new song – "Of Lagos"…. Another Hit! or A Miss?
---