After an impressive first season under Frank Lampard, this summer's transfer window is a chance for Chelsea to improve and build on the hard work from the last 12 months.
Finding a new centre-back to upgrade on the current group is a must, while a new forward who is capable of banging in goal after goal has to be high on the wish list. It's all about moves which will actually make Chelsea better at football.
Those positions are areas of the squad which undoubtedly need improving. In fact, you could argue that almost every area of the Blues' squad needs work apart from central midfield. If there are to be any changes in midfield, they have to be worthwhile and positive – two things which Juventus' idea of a swap between Jorginho and Miralem Pjanić is not.
28-year-old Jorginho has blossomed into a real fan favourite this year, playing like a leader and impressing with his metronomic passing range. He's a core part of what Chelsea do, and he does his job well.
Lampard looks to Jorginho to pull the strings in midfield. He keeps the centre-backs focused on their jobs and directs his fellow midfielders around the field, all while posting some outstanding passing figures.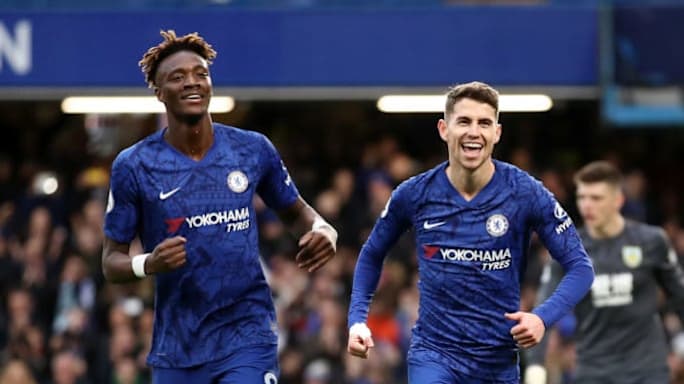 Is he indispensable? No. Chelsea could upgrade there with someone slightly more complete – a defensive machine with fantastic creativity – but there's hardly any need to. If Jorginho was to leave, it would have to be for someone who makes the team better.
You can debate the identity of who that replacement would be all you want, but it's tough to try and preach that Pjanić is the ideal man.
The pair play fairly similar roles at club level. At Juventus, Pjanić sits at the base of Maurizio Sarri's midfield and keeps the ball moving, searching for space and pushing his team forwards with each movement.
That's what Jorginho does at Chelsea.
When not in possession, Pjanić drops back to shield the defence and is a fairly reliable tackler. When called upon, you'd be confident that the Bosnian can get the job done, but you wouldn't want to see him up against an elite attacker as defending isn't his forte.
That's what Jorginho does at Chelsea.
The pair are nearly identical, apart from the fact that Jorginho is two years younger. If Chelsea swapped the Italian, they would be bringing in an older version of him who has no Premier League experience and doesn't bring the same kind of leadership. What's the point?
Now, if Juventus were to sweeten the deal with a hefty financial sum, then maybe it could be worth considering. That extra money could be reinvested to make the rest of the team stronger, while the midfield role would remain relatively unharmed.
However, unless that figure is enough to make a major impact, offloading Jorginho for Pjanić would just be a waste of time.
For too long, Chelsea have thrown money around without any real planning. If you look back at the infamously-poor window of summer 2017, you'll see around £200m spent and only Antonio Rüdiger who can be viewed as anything close to a success.
Chelsea can compete financially with even the most successful teams around, but what has let the Blues down is a lack of organisation. It's buying players for the sake of it, rather than genuinely believing a player can have an impact (looking at you, Danny Drinkwater).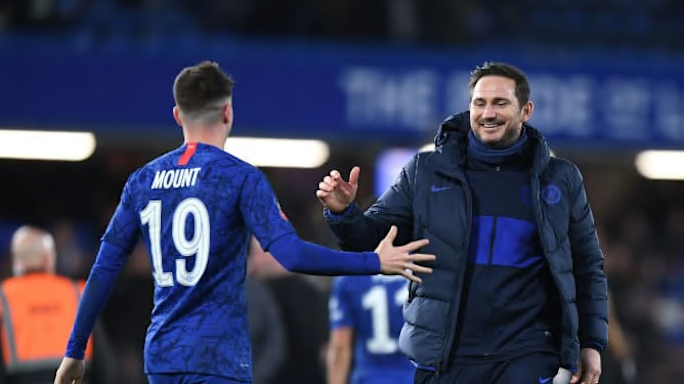 The Blues can't afford to waste time and money anymore. Their team simply isn't good enough to accommodate flop after flop. If you put Drinkwater, Álvaro Morata and Tiémoué Bakayoko in this team, Chelsea would sink without a trace. There's no Eden Hazard to save the day.
In this new era of Chelsea Football Club, the focus has to be on getting better instead of standing still. Adding Pjanić would do nothing but run the risk of watching him (and the rest of the squad) fail. No thank you.
---